Welcome to David Heavener Ministries, home of The Last Evangelist TV Series and our Gathering, AND DAVID HEAVENER TV.
David Heavener is a seasoned Hollywood filmmaker who has written, directed, produced and starred in over 50 motion pictures. He has directed such Hollywood greats as Academy Award winner/nominees such as Martin Landau, Tony Curtis and many others. His movies have premiered on HBO, Showtime and major TV networks worldwide.
Throughout a career encountering victims of demonic attacks, SRA, trafficking, programming and the New Age, David focuses his ministry on exposing and destroying the works of the dark side. David's upcoming TV series "Last Evangelist", now in production, is a CSI-type show set in the book of Revelation. A New World officer hears from God and decides instead to battle the antichrist with a Bible in one hand and a gun in the other.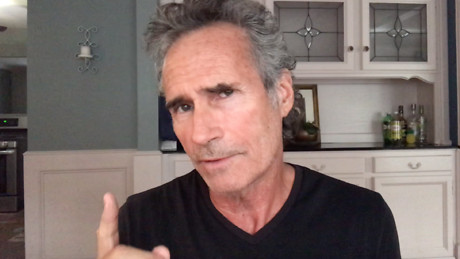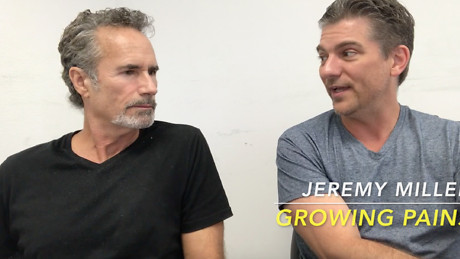 David Heavener TV network has over 600 interviews, documentaries and TV series on subjects the church is often afraid to discuss. As a Warrior for Truth, David reaches the hurting and broken in his weekly online church, David Heavener Live.
David is so passionate about unfolding the truth and highlighting how it looks when the government and even the church twist it to fit their agenda.
With this in mind, David Heavener, the 'Last Evangelist,' developed his unique spiritual platform as an alternative to Christian sensationalism. His underground TV church broadcasts are focused on delivering bold truths about God – without preaching. Heavener describes his network as a hybrid of YouTube and traditional television. His shows feature raw, cutting-edge themes that appeal to an audience often overlooked by both religious and mainstream media. In Last Evangelist, Heavener plays the role of a cop in the Last Days who protects people who have been abused by the church. He helps them battle demons and other dark forces such as witches and the Illuminati.