CSI Meets the Book of Revelation
Your partnership ensures that Last Evangelist is produced and marketed to the masses!
We offer exclusive content proclaiming God's unpopular truth you won't hear in other places. We create a place of belonging for those who've been hurt by the church. We care for those affected by SRA, human trafficking, and other kinds of abuse.
We are a Christ-centered ministry creating Truth-telling content through TV, film and David's online interviews. We're grateful for your partnership to battle the attacks of the enemy and spread the Gospel Truth. If you partner with us in prayer, email to let us know.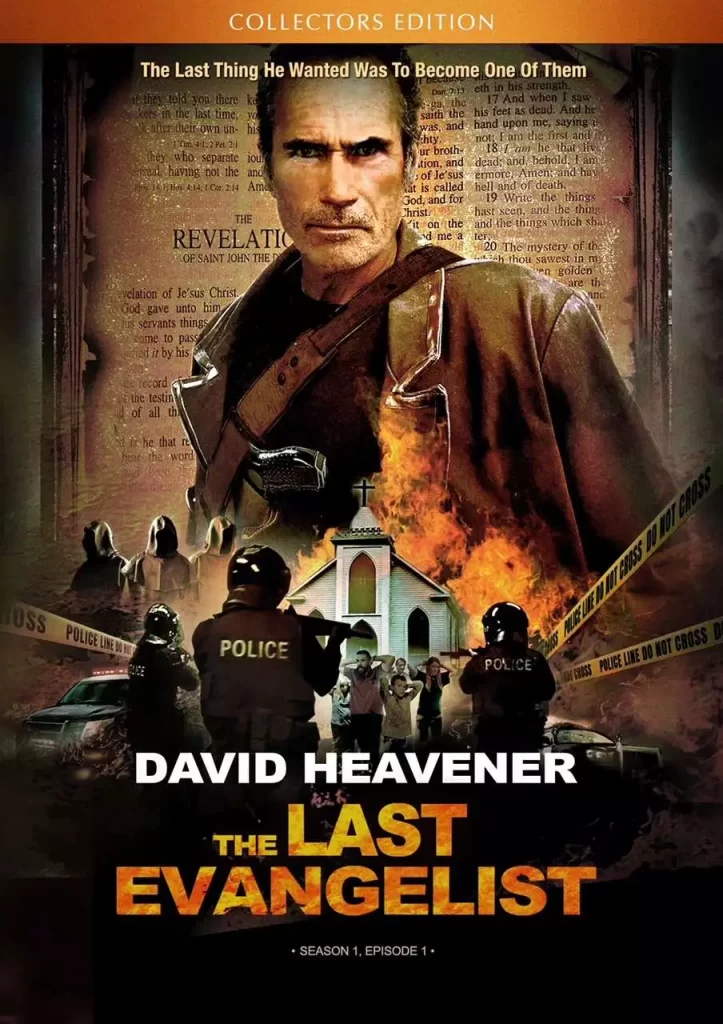 IN A WORLD WITH EXTREME GOVERNMENT CONTROL, MARK OF THE BEAST, PERSECUTION OF BELIEVERS, AND MORE FOLLOW FBI AGENT JON RHODES AS HE UNRAVELS THE PLANS OF THE ANTI-CHRIST AND BATTLES THE NEW WORLD ORDER