David Heavener Investigates
The Supernatural
Are these miracles from God, or are they "lying signs and wonders?

Bible Leaking Oil
Episode 1

Aliens & Demons

Episode 2

Astral Projection & Sleep Paralysis
Episode 3

Watch anytime, anywhere on your phone, tablet, computer or TV.
See our new action series "Last Evangelist
Watch the full interviews and shows
Fox News meets Coast to Coast. 
Cutting-edge current topics with guests including
Frank Turek, Brad Dacus, J Warner Wallace, Dr Sherri Tenpenny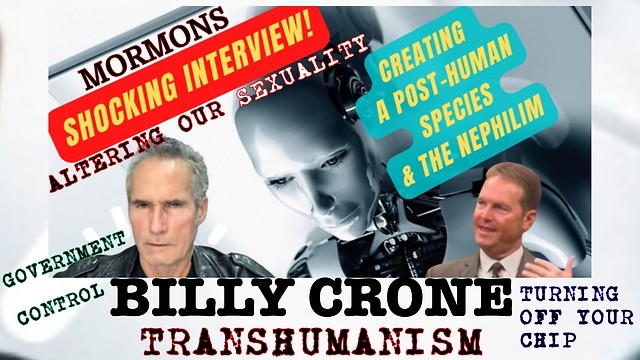 Underground: Your Home For Uncensored Truth
Interact live with David and Guest, ask questions, and share prayer requests to Expose the Dark Side
Frequently Asked Questions