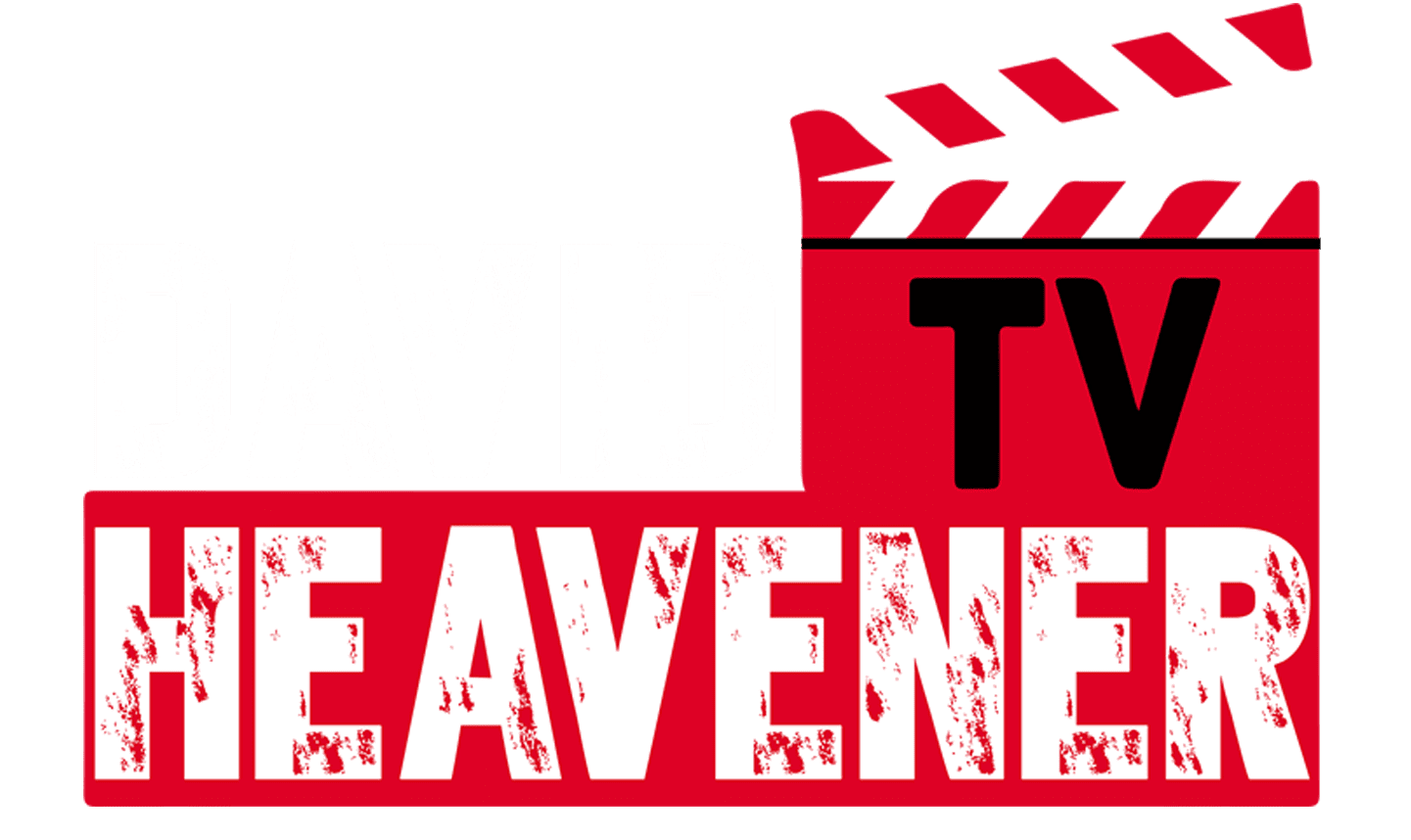 tired of hollywood's immoral programming?
So are we.
here's what we're doing about it.
Partner-Funded Ministry
We are a ministry and run solely on donations. To continue to produce moral content, we need your help.
On-Demand Moral Programming
From upcoming The Last Evangelist TV series, to truth-telling content from our numerous channels, we have it all.
In-House Production Studio
Want to see your film in our network? We are a production studio creating the latest content, suitable for the whole family.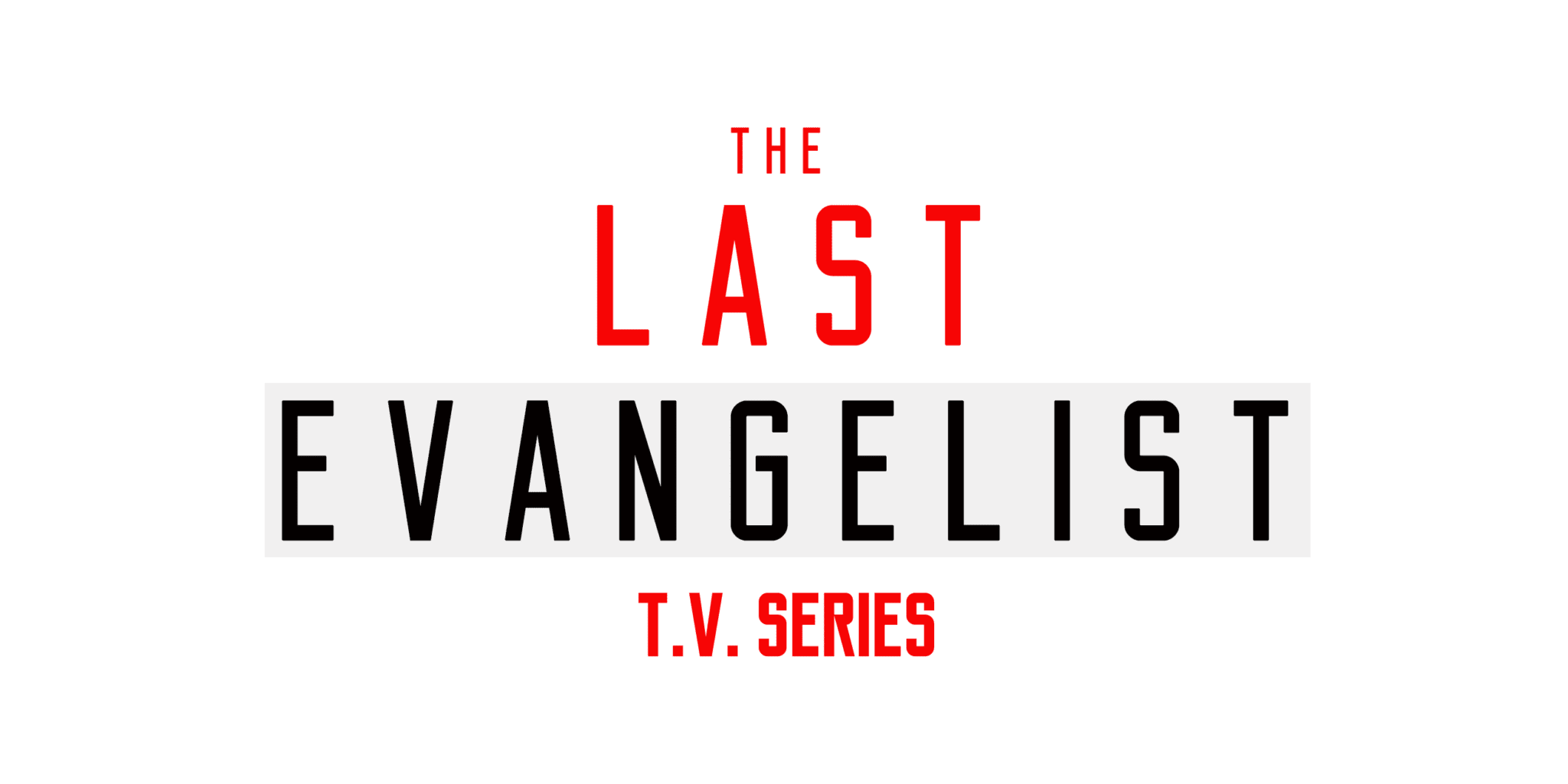 Subscribe To Our Newsletter
Hear exclusive updates on The Last Evangelist. Find out what is happening behind the scenes! Sign up now!