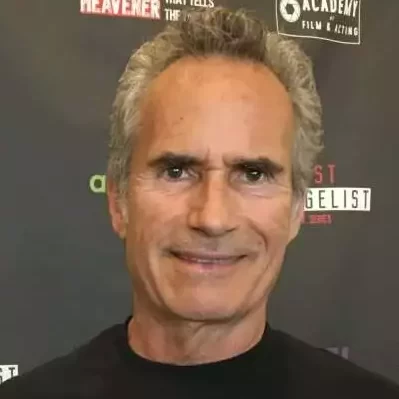 Hello! I'm David Heavener. As I've served in churches across America, I've discovered that most fail to answer the hard questions people are asking.
That's why David Heavener TV exists – a home for those hurt by church, a beacon of Truth and a source for moral entertainment.
Become a Truth Partner: Empower Truth & Defend Faith
Thanks to you, we are able to
Produce a fresh alternative to Hollywood's immoral programming

Expose Deadly Vaccines, Illuminati, FreeMasonry and more

Confront Censorship
Stand with

the abandoned and hurting to fight for their breakthrough
You were there for my family when our son was going through his troubles some years ago.  I have never forgotten that.
Before I encountered the ministry, suicidal thoughts plagued me. Now I'm set free.
During Live Stream, you prayed for my friend, Sam, who had been diagnosed with Cancer. He went back into hospital for more tests, he did NOT have a trace of Cancer in his body!!! They called him "A Walking Miracle"!!
Tonight when you were praying you said, 'There's a single lady and she's lonely. Her family has hurt her deeply." Well, that was me. You're her for me when my family isn't.
You prayed for my mom. Her tumor shrunk!
With your contribution, we'll continue to rescue the trafficked, save babies, cast out demons and expose the enemy.