WELCOME TO THE
RIGHT TO LIFE CHANNEL
Protect the pre-born, bring healing for post-abortion recovery, and educate about the sanctity of life.
"For you created my inmost being; you knit me together in my my mother's womb. Your eyes saw my unformed body, all the days ordained for me were written in your book before one of them came to be." Psalm 139: 13 & 16
Crisis Pregnancy? Call (800) 395-HELP.
SPECIAL INTRODUCTORY OFFER!
PIONEER MEMBERS!
$3.99 month supports the ministry and broadcasts the Truth!
What you'll receive:
Membership to DHTV on Roku, Amazon Fire TV, and davidheavener.tv

Hours of content from DHTV's 7 Channels of Truth.

Access to content via your phone, tablet, computer, or VOD streaming service.

 Live updates from David and friends on the live stream channel
* NOTE *
After entering payment information below, open the email from Lightcast and login IN A NEW BROWSER with that password. 
For technical support, first follow the tips on this page.
Then, if necessary, send a text or Voice Mail to (615) 861.9659. We're happy to help.
00:06:04
00:02:34
00:13:12
00:06:45
00:13:10
00:10:19
00:03:46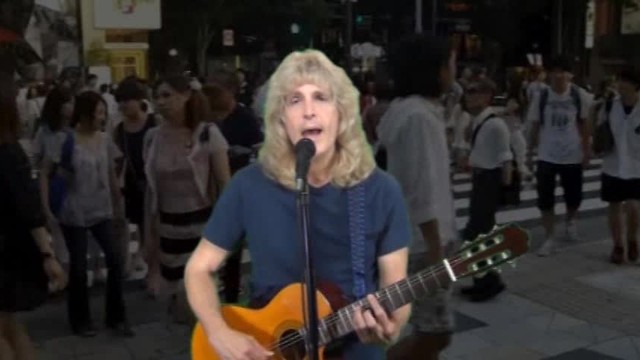 00:03:25
00:05:18
00:09:59
00:06:06
00:00:41