* NOTE *
After entering payment information below, open the email from Lightcast and login IN A NEW BROWSER with that password. 
For technical support, first follow the tips on this page.
Then, if necessary, send a text or Voice Mail to (615) 861.9659. We're happy to help.
Crisis Pregnancy? Call (800) 395-HELP.
00:01:54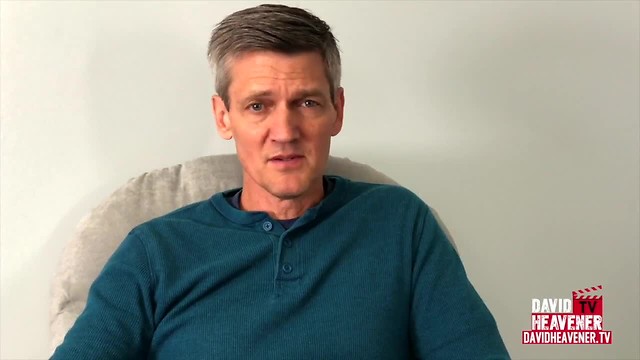 00:12:13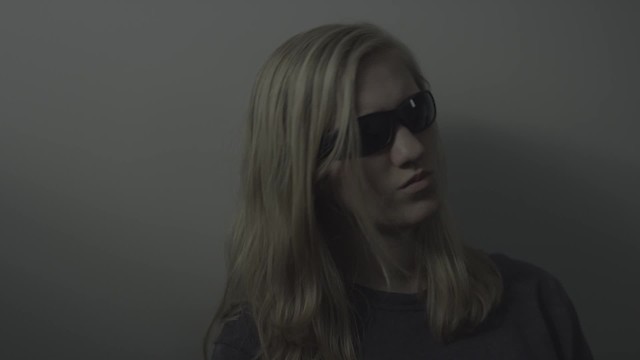 00:15:52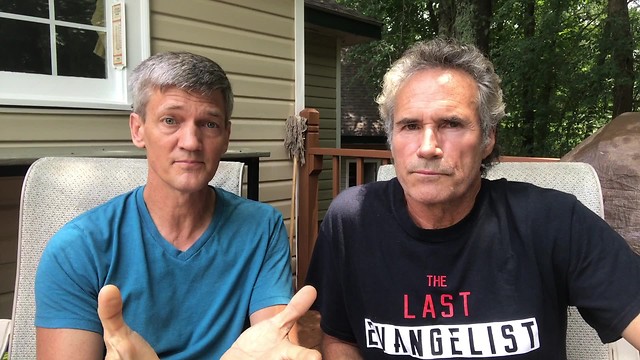 00:06:04
00:02:34
00:13:12
00:06:45
00:13:10
00:10:19
00:03:46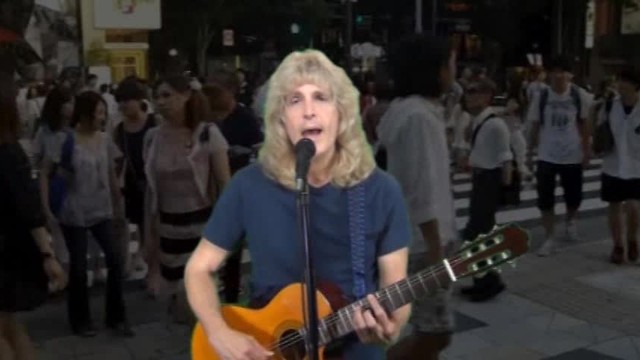 00:03:25
00:05:18
00:09:59
00:06:06
00:00:41