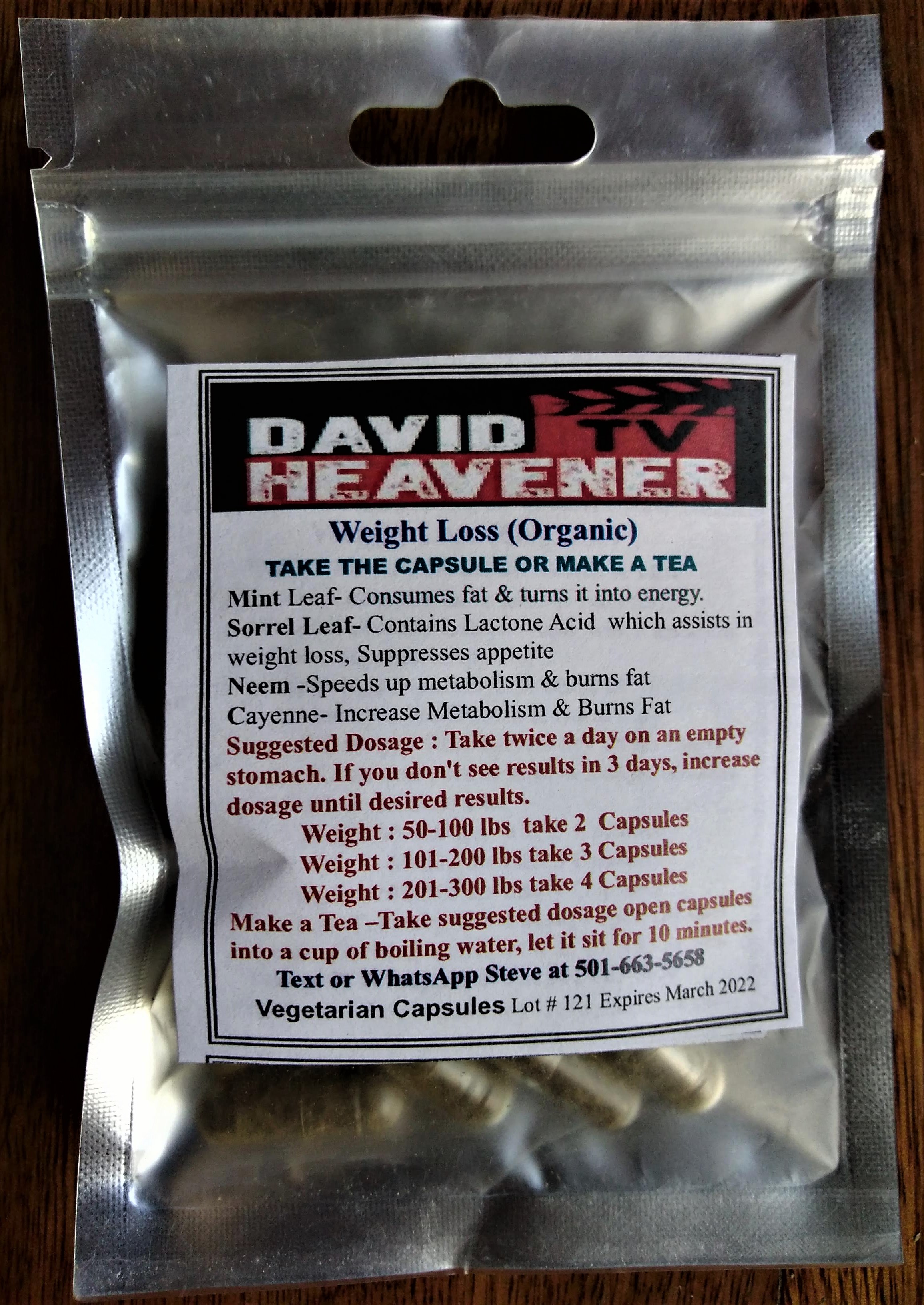 Weight Loss
Mint Leaf- Stimulates digestive enzymes that consumes fat and turns it into energy.
Sorrel Leaf-Rich in vitamins, minerals, proteins, and harbohydrates.
Neem Leaf -Speeds up metabolism and burns fat
Dosage: On an empty stomach, take 2 in the morning and 2 in the evening.
Dosage Instructions: Take 2-3 capsules in the morning and 2-3 in the evening. Best if taken before a meal..
Packaged with 100 capsules:
In a self-sealing pouch, which is half transparent and notched to stand-up.
Material: aluminum foil and plastic complying with SGS certification, nontoxic and unscented
Type of Capsule:
HIGH QUALITY: Our vegetarian capsules are manufactured and packaged in state-of-the-art cGMP certified facilities meeting all health compliance requirements.
PURE INGREDIENTS: Made with HPMC (Hydroxypropyl methylcellulose) derived from wood trees. Non-GMO Certified. No additives or contaminants. Allergen and Gluten Free. Kosher and Halal certified.