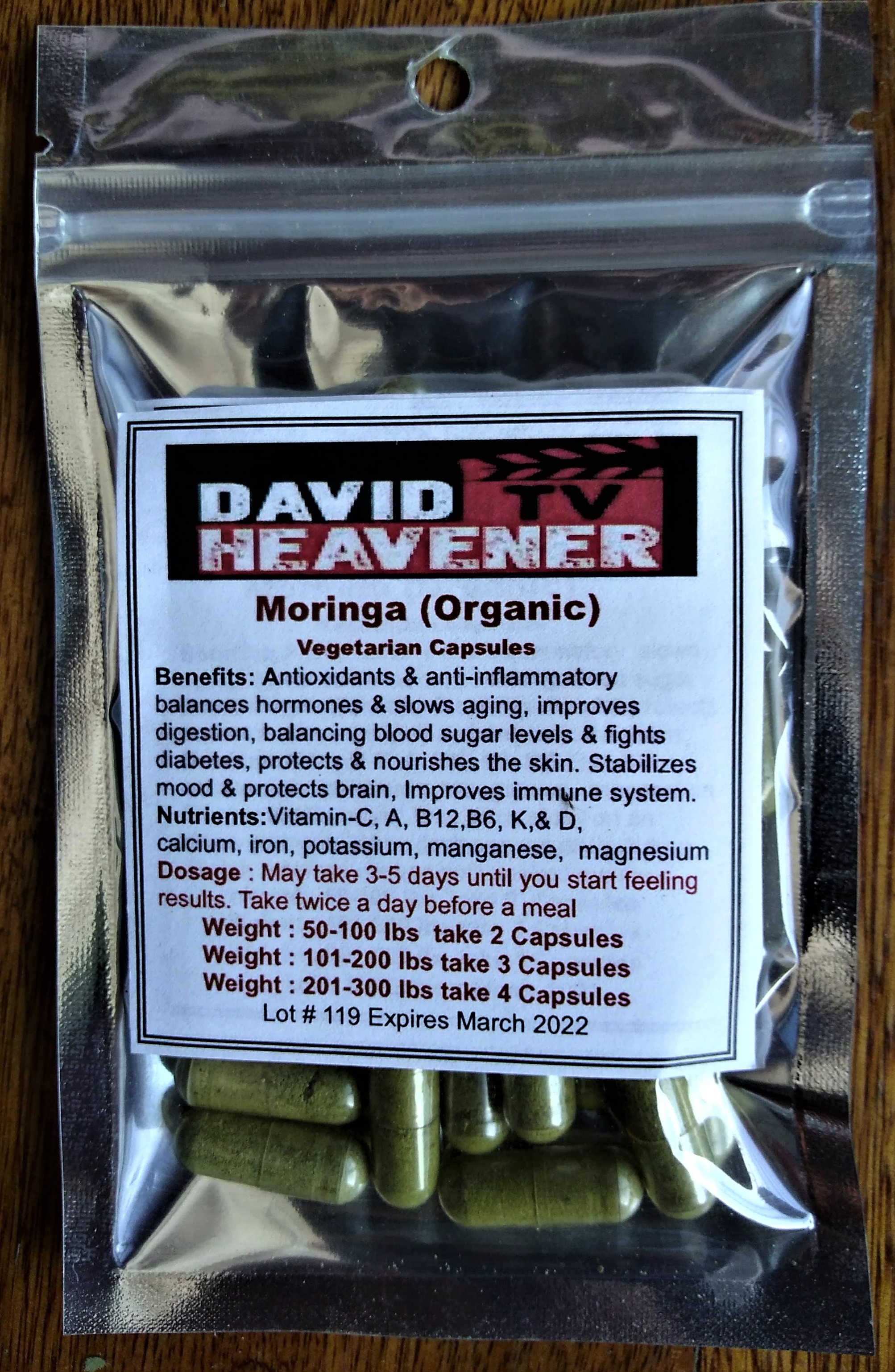 Benefits: Provides antioxidants and anti-inflammatory compounds, balancing hormones and slowing the effects of aging, improving digestive health, balancing blood sugar levels and helping fight diabetes, protecting and nourishing the skin, and helping stabilize mood and protect the brain, immune system.
Vitamins: Vitamin-C, A, B12, B6K, and D,
Minerals: calcium, iron, potassium,
manganese, magnesium
Dosage: 3 in the morning 2 in the evening
Packaged with 100 capsules:
In a self-sealing pouch, which is half transparent and notched to stand-up.
Material: aluminum foil and plastic complying with SGS certification, nontoxic and unscented
Type of Capsule:
HIGH QUALITY: Our vegetarian capsules are manufactured and packaged in state-of-the-art cGMP certified facilities meeting all health compliance requirements.
PURE INGREDIENTS: Made with HPMC (Hydroxypropyl methylcellulose) derived from wood trees. Non-GMO Certified. No additives or contaminants. Allergen and Gluten Free. Kosher and Halal certified.