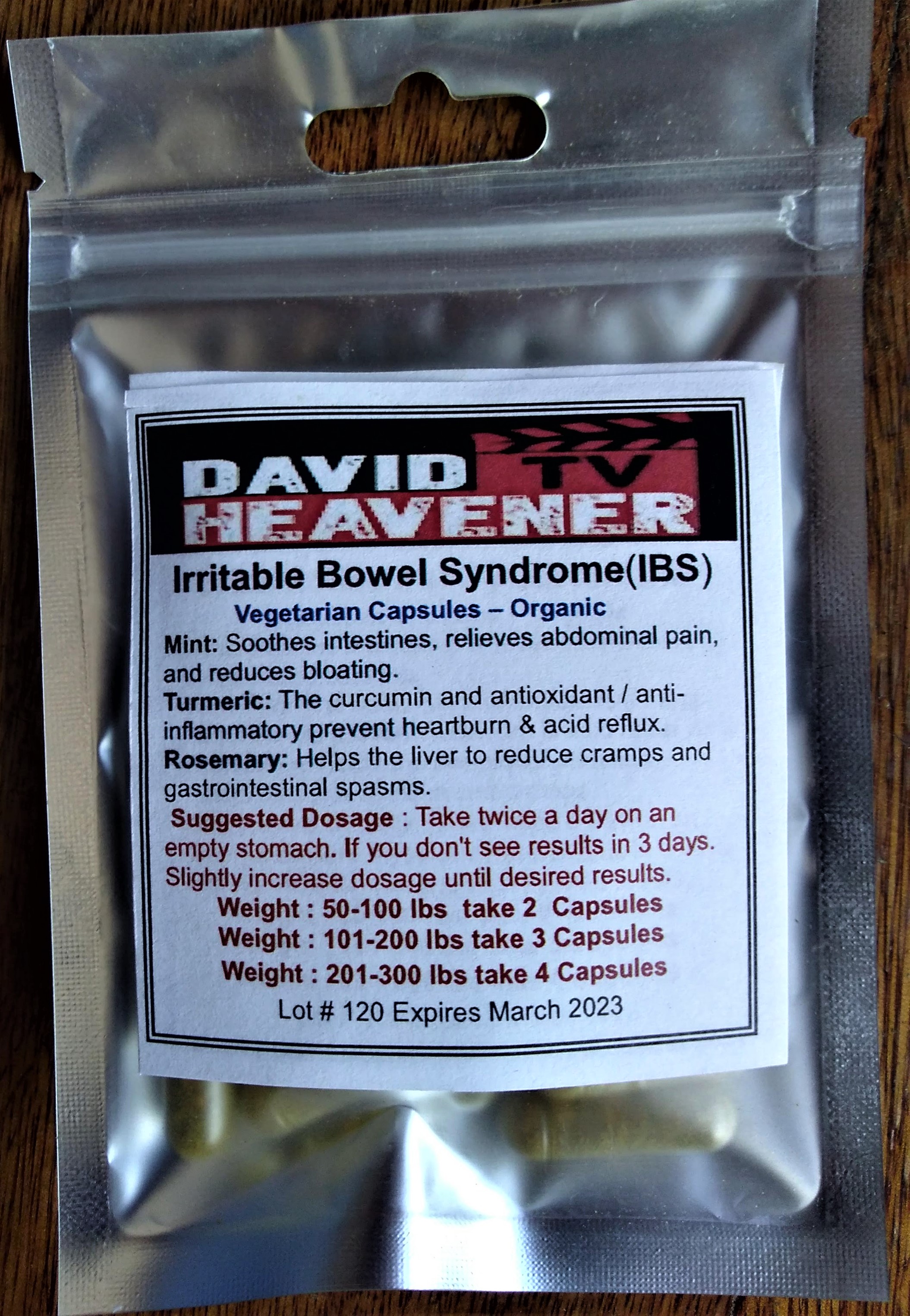 Mint: Soothes intestines, relieves abdominal pain, and reduces bloating.
Turmeric: The curcumin and antioxidant/anti-inflammatory prevent heartburn & acid reflux.
Rosemary: Helps the liver to reduce cramps and gastrointestinal spasms.
Suggested Dosage: Take twice a day on an empty stomach. If you don't see results in 3 days. Increase the dosage until desired results.
Weight: 50-100 lbs take 2 Capsules
Weight: 101-200 lbs take 3 Capsules
Weight: 201-300 lbs take 4 Capsules
Packaged with 100 capsules in a self-sealing pouch, which is half transparent and notched to stand-up.
Material: aluminum foil and plastic complying with SGS certification, nontoxic and unscented
Type of Capsule:
HIGH QUALITY: Our vegetarian capsules are manufactured and packaged in state-of-the-art cGMP certified facilities meeting all health compliance requirements.
PURE INGREDIENTS: Made with HPMC (Hydroxypropyl methylcellulose) derived from wood trees. Non-GMO Certified. No additives or contaminants. Allergen and Gluten Free. Kosher and Halal certified.