Home of the Last Evangelist TV Series, Prophecy, News, and More!
Home of the cutting-edge, faith-based TV series, The Last Evangelist. It's "CSI meets the book of Revelation" as award-winning actor and director David Heavener plays FBI agent Jon Rhodes, who's job is to persecute underground churches until he has an encounter with God. He's then commissioned by God to battle the one world government and religious system, protect the true believers, and find the anti-christ! This series covers topics such as: mark of the beast, the chip, one world government, government control, persecution of believers, cashless society, and the anti-christ.
Dig deep and

discover the Truth with hard-hitting content from David. Including the new TV series The Last Evangelist, Biblical investigative reporting with David, and much more.

.
For $3.99/mo you can get the Truth and support our 501c3 ministry!
00:06:44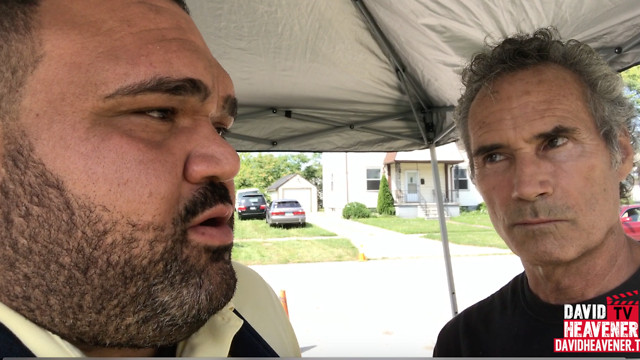 00:13:11
00:12:26
00:09:58
00:08:57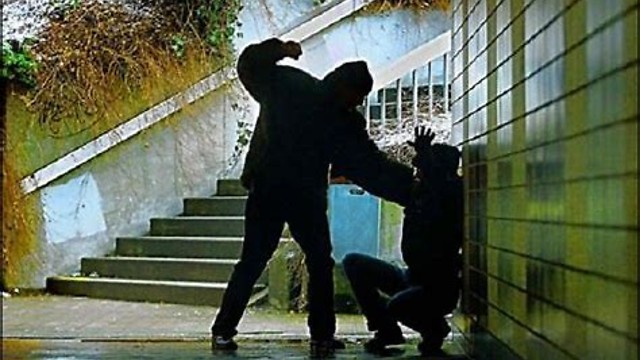 00:11:42
00:07:41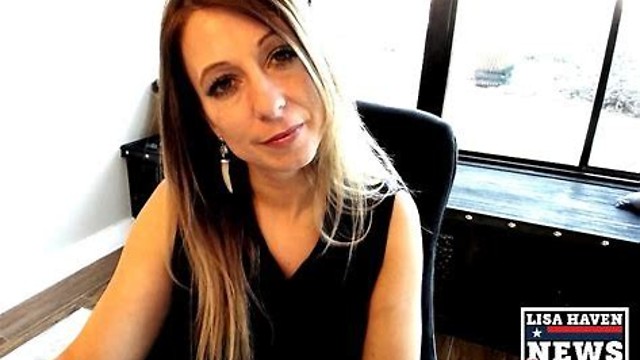 00:08:08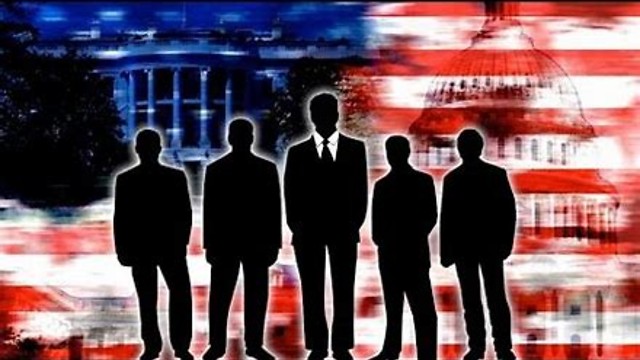 00:07:51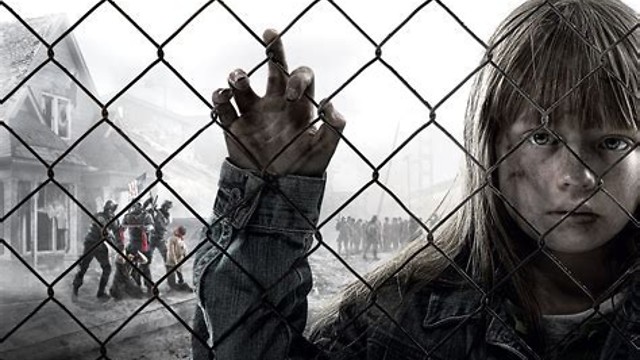 00:03:25
00:07:20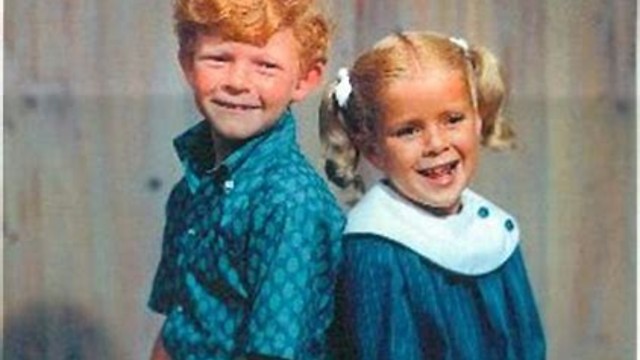 00:09:37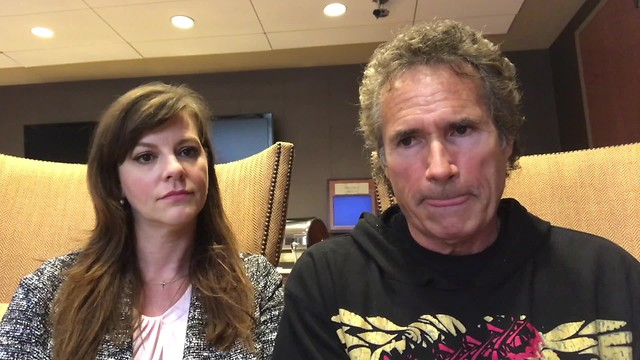 00:09:38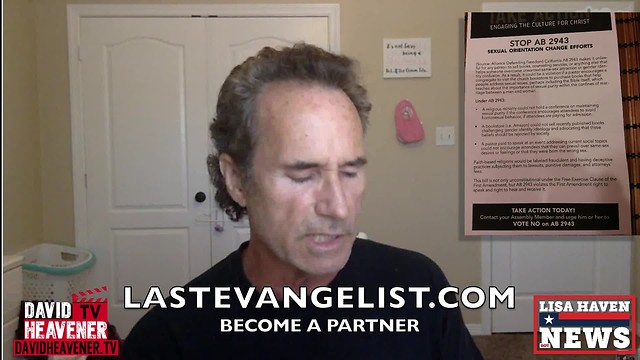 00:08:08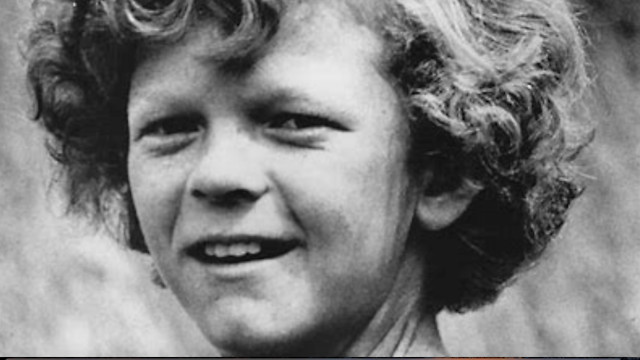 00:12:08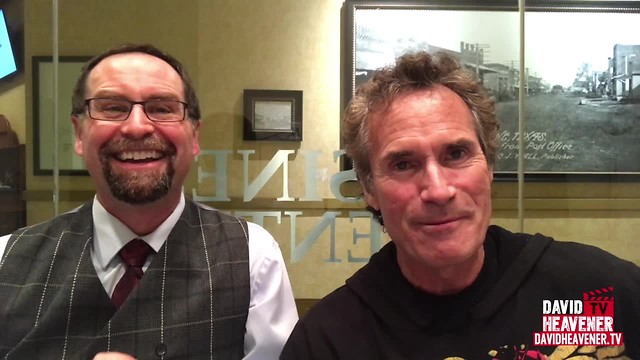 00:07:54
00:11:52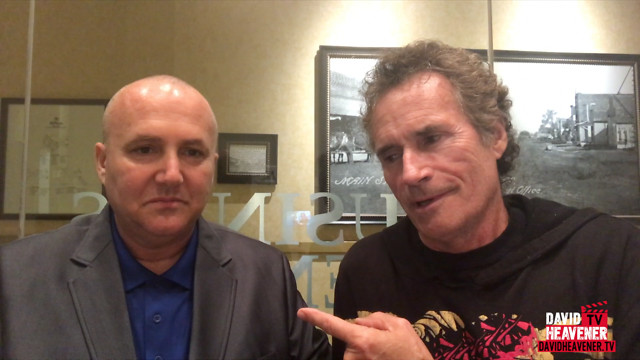 00:02:24
00:09:08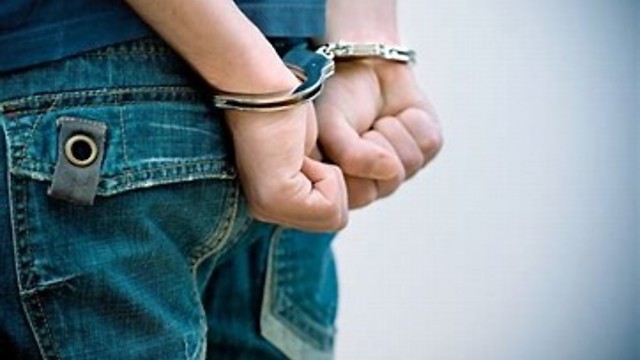 00:08:29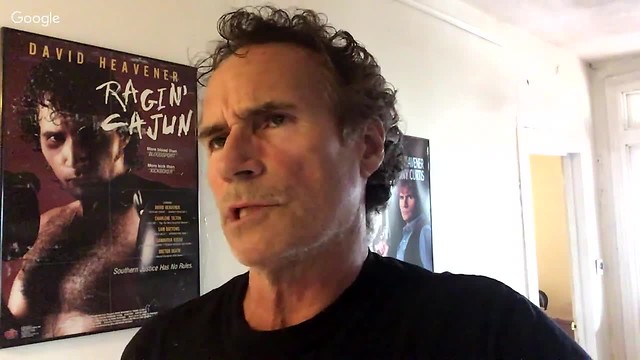 00:09:07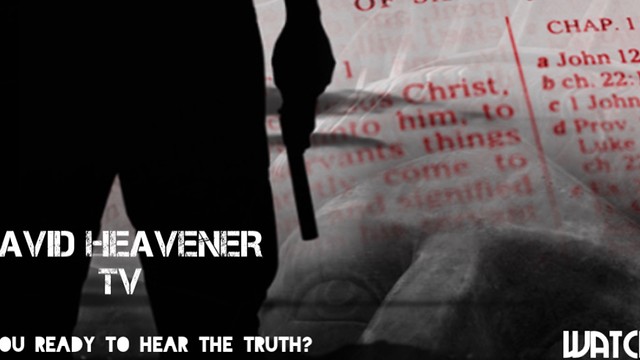 00:05:40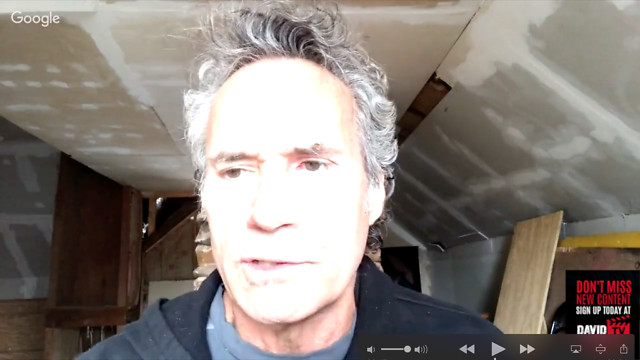 00:02:43
00:09:12
00:10:11
00:08:58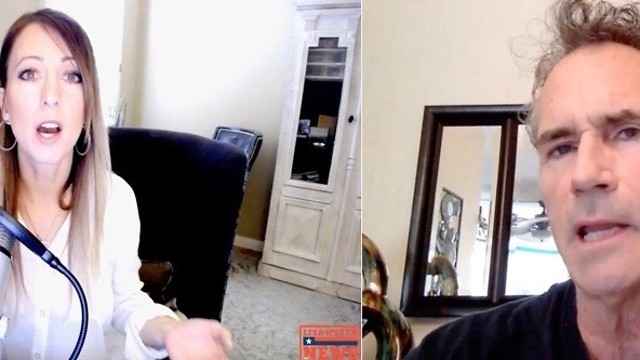 00:08:28
00:14:12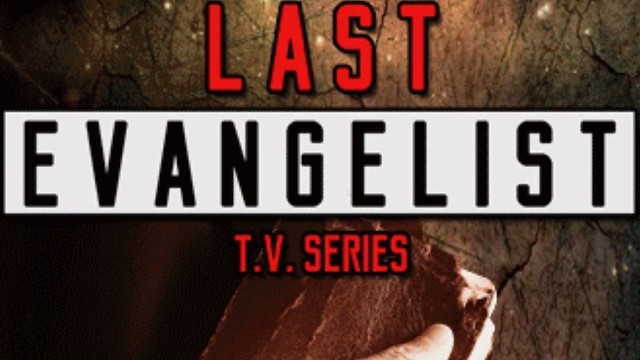 00:01:34
00:16:31