Are you disappointed with Hollywood's deceptive agenda to destroy families?
Join us to create a new Hollywood. Instead of Biblical values being slandered, God-centered messages are the new normal.
Exclusive home to the upcoming Last Evangelist TV Series!
DON'T MISS THE FIRST EPISODE!
CLICK HERE FOR FREE NOTIFICATIONS
"CSI meets the book of Revelation" as award-winning actor and director David Heavener plays FBI agent Jon Rhodes, whose job is to persecute underground churches  – until he has an encounter with God. He's then commissioned by God to battle the one-world government and religious system, protect true believers, and find anti-christ! This series covers topics like mark of the beast, the chip, one world government, government control, persecution of believers, cashless society, and more prophetic events already happening today.
Dig deep and

discover the Truth with hard-hitting content from David including the soon-to-be-produced TV series The Last Evangelist, Biblical investigative reporting, and much more.

.
SPECIAL INTRODUCTORY OFFER!
For just $4.99 monthly you'll gain access to the Truth and support this ministry!
* NOTE *
After entering payment information below, open the email from Lightcast and login IN A NEW BROWSER with that password. 
For technical support, first try the tips on this page.
Please use a credit card rather than a debit card.
If it's still not working, send a text or Voice Mail to (615) 861.9659.
We're happy to help.
00:07:24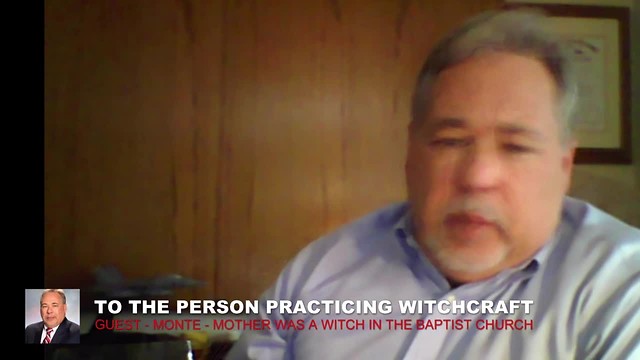 00:30:03
00:12:33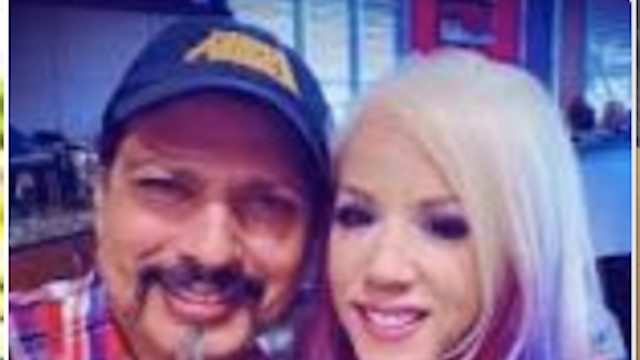 00:17:50
00:16:45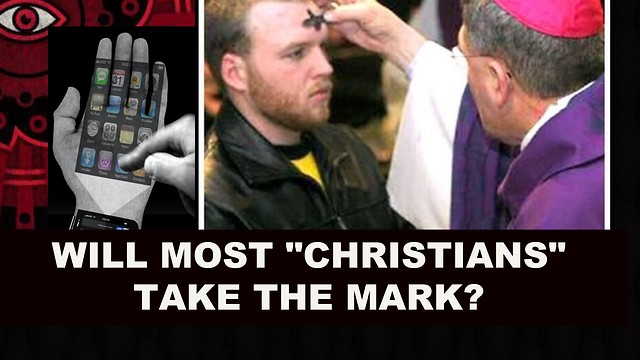 00:13:20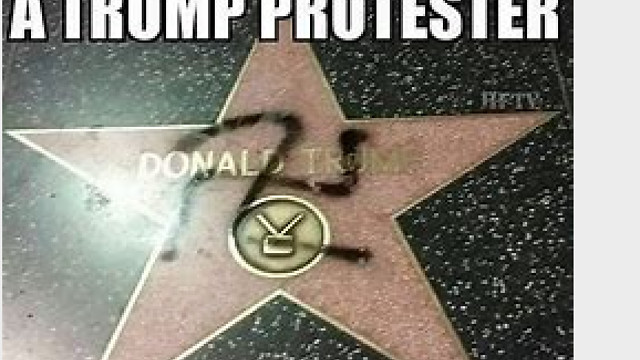 00:13:38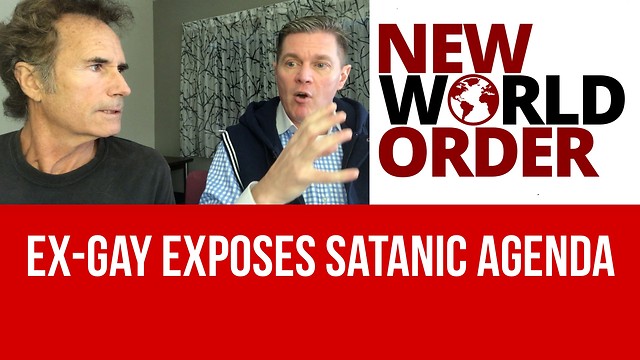 00:12:43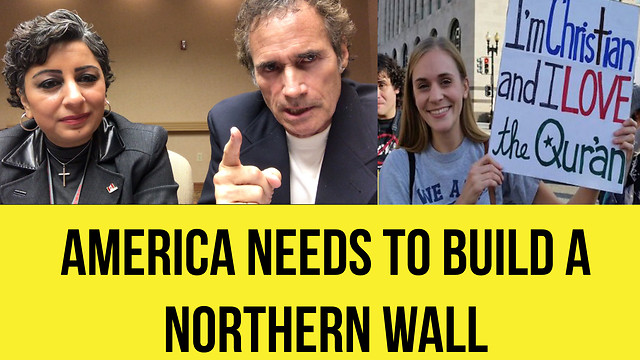 00:14:22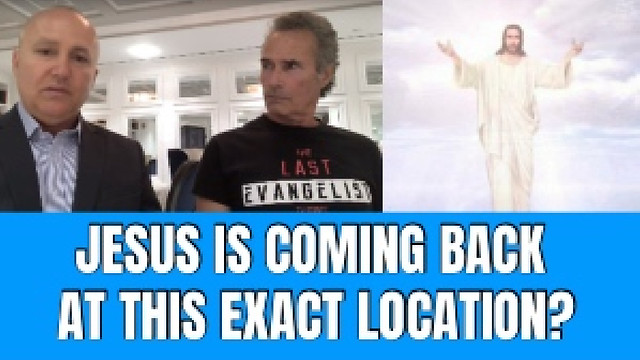 00:13:49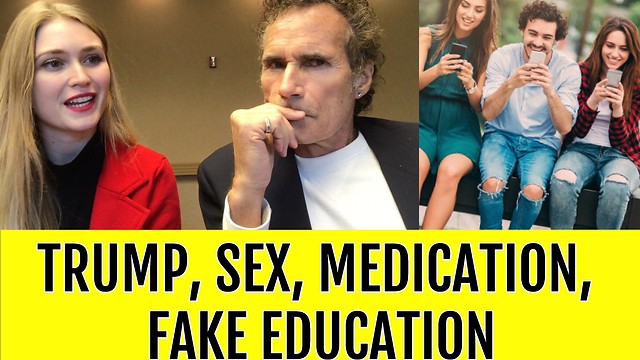 00:13:25
00:20:05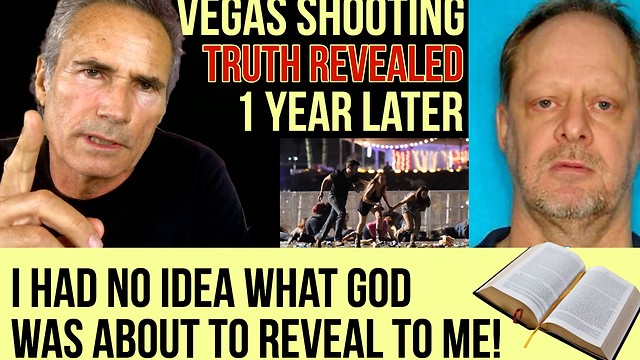 00:14:15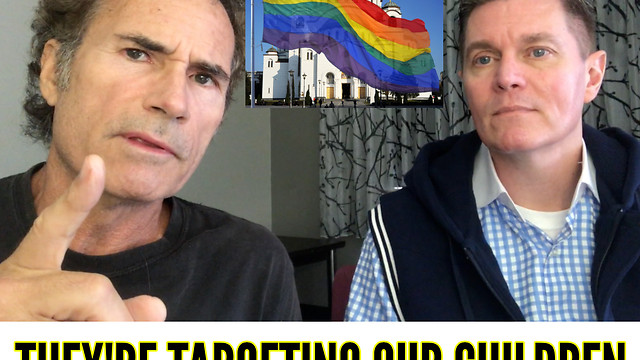 00:18:35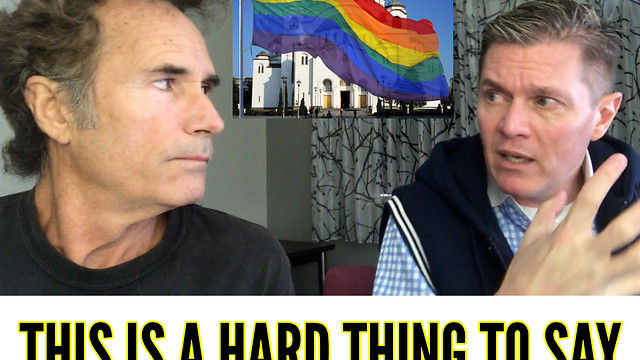 00:09:23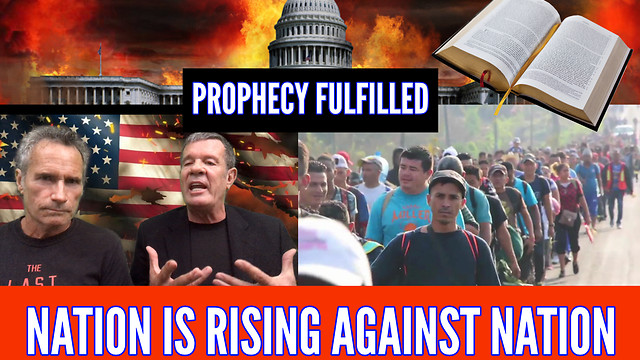 00:08:31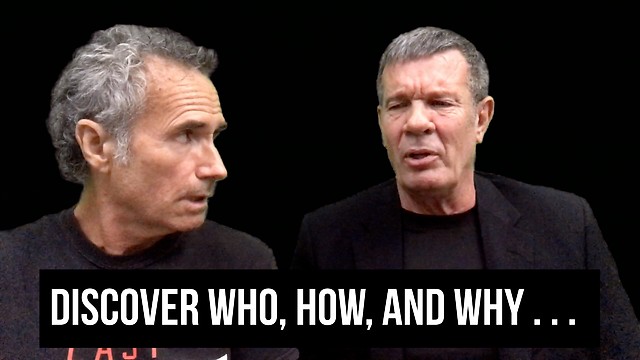 00:08:11
00:14:34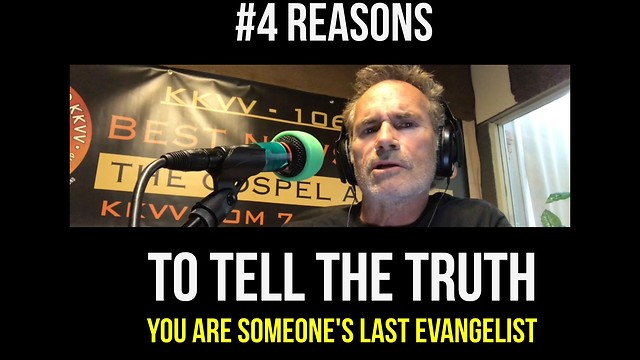 00:08:11
00:10:59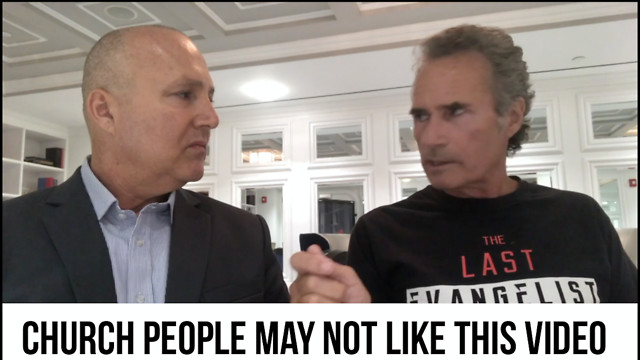 00:13:27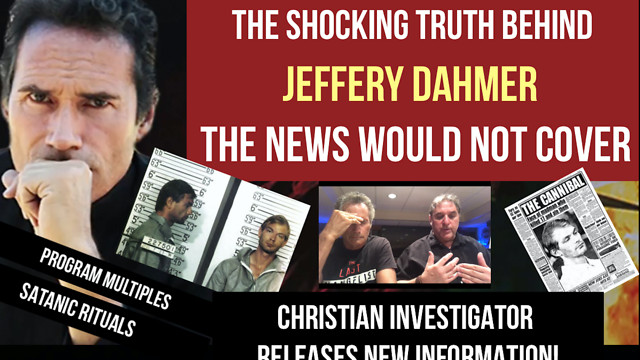 00:11:44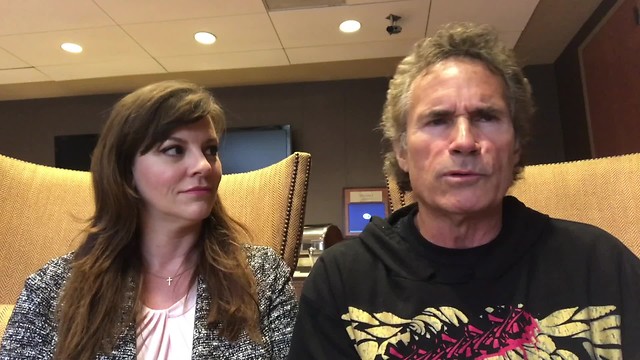 00:08:19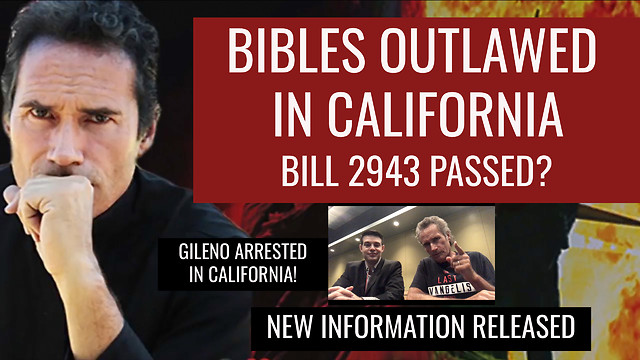 00:06:44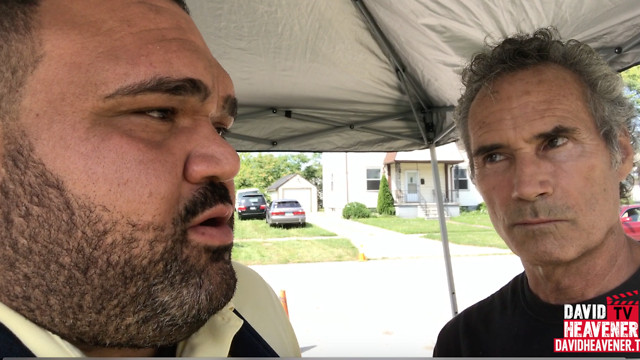 00:13:11
00:12:26
00:09:58
00:08:57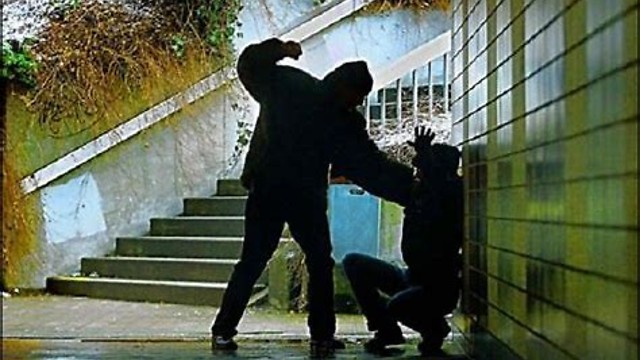 00:11:42
00:07:41