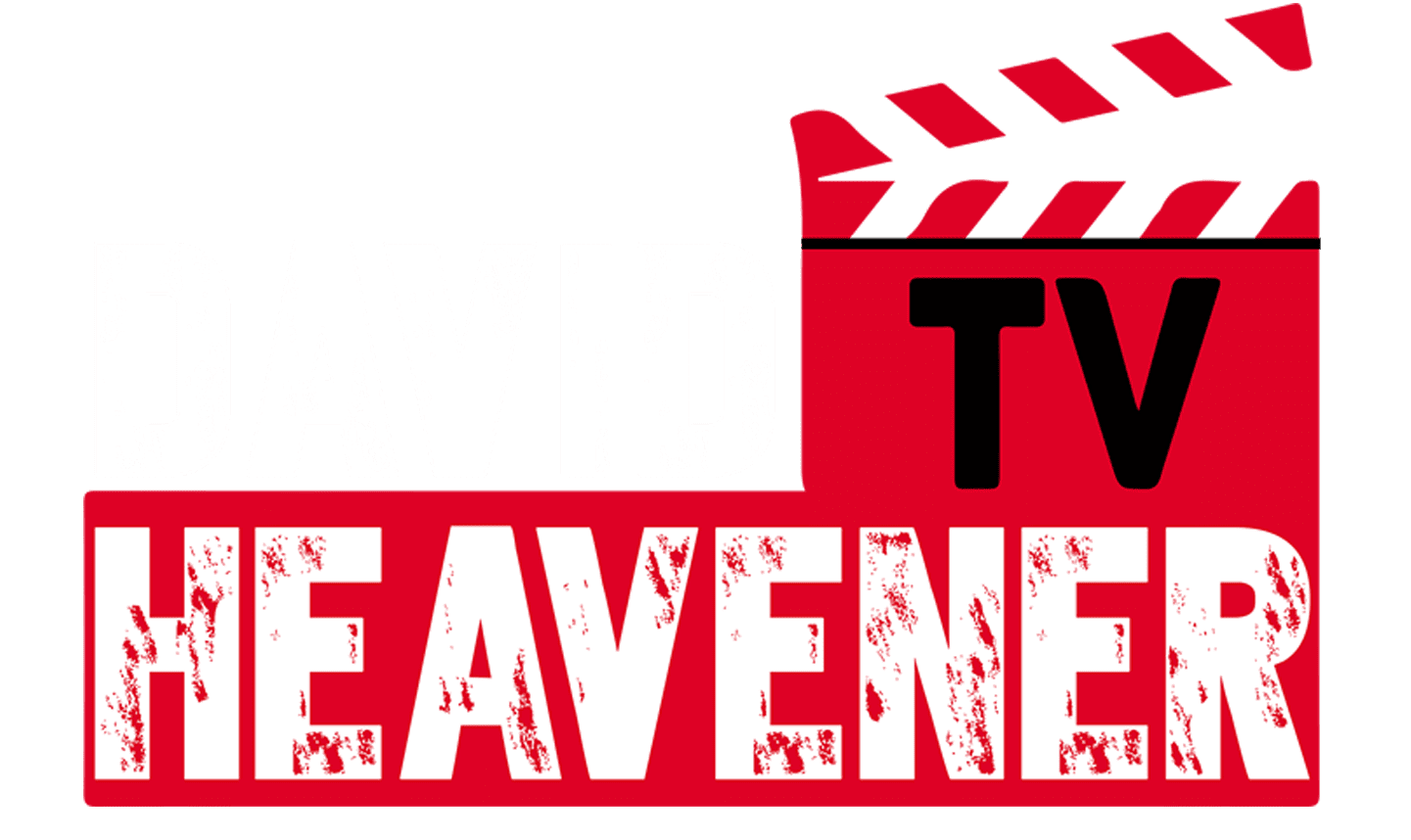 Our UPCOMING Series
COMING SOON
Now in Pre-Production!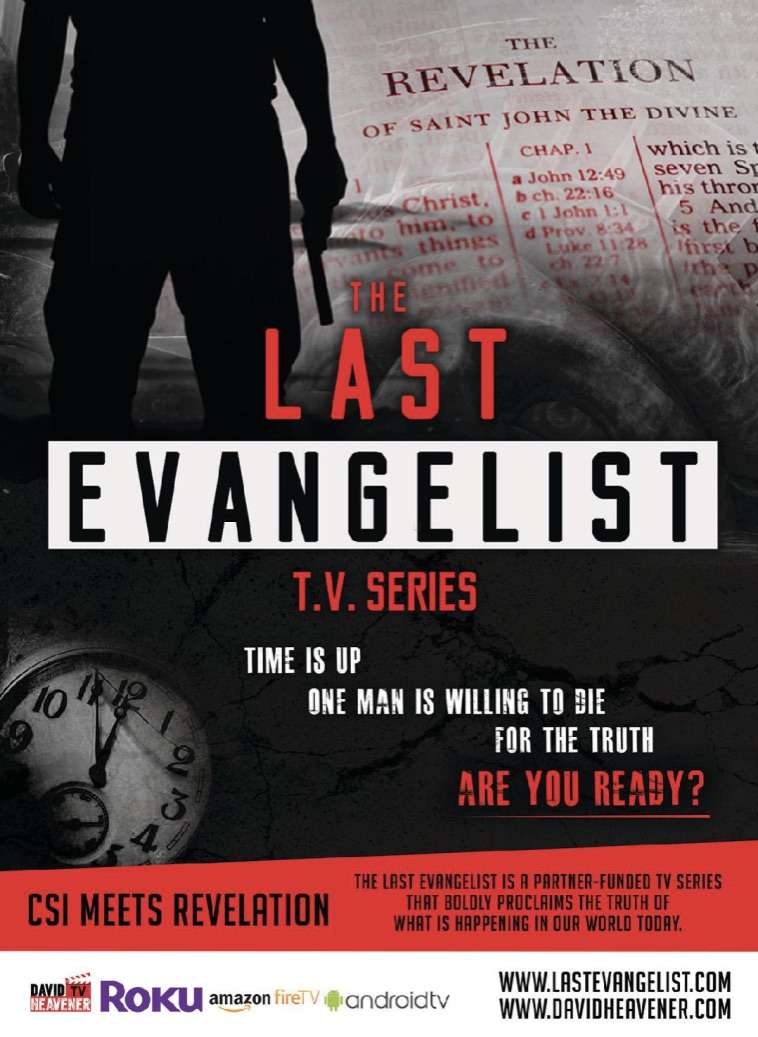 THE SERIES COVERS
THE CHIP
GOVERNMENT CONTROL
REGISTERED CHURCHES
CASHLESS SOCIETY
MARK OF THE BEAST
AND MUCH MORE
Send us your story on how this is already happening in your neighborhood.
info "at" DavidHeavener.tv
WE'RE CREATING THE NEW HOLLYWOOD- GOD'S HOLLYWOOD.
AND WE NEED
YOUR HELP
TO DO IT.
Become a partner below, sow into a project that will make a difference, and enjoy rewards from the TV series.
Or make a check or money order payable to Full Power Wisdom, Inc., and mail to Full Power Wisdom, 11271 Ventura Blvd. #326, Studio City, CA 91604
$16                        Last Evangelist Mug
$26                        Last Evangelist Cap
$25                        Screen Credit – Special Thanks! Your name in  End Credits!
$45                       Last Evangelist T-Shirt
$60                       T-shirt + Embroidered Cap Combo (Save $)
$150                     DVD when the filming is complete
$250                     Walk-On Background Part
$500.00                Watch the filming as a one day on-set guest
$1,000.00             Red Carpet Walk at the Premiere (plus the above)
$2,500.00             Academy Award (Private dinner with David and cast)
$5,000.00             Associate Producer On-Screen Credit (plus the above)
$10,000.00           Executive Producer On-Screen Credit (plus the above)
Episode 1
A Cutting-edge series on how Revelation prophecies are already being fulfilled today.
"CSI meets Revelation"
When FBI agent Jon Rhodes is converted to the Underground Church that he once killed, the hunter becomes the hunted. Jon faces the New World Order with a Bible in one hand and a gun in the other. He challenges the Mark of the Beast, cashless society, government control and more in 6 cliff-hanger episodes.
Tired of hollywood's immoral programming?
So are we.
here's what we're doing about it.
Partner-Funded Ministry
We are a ministry and run solely on donations. To continue to produce moral content, we need your help.
On-Demand Moral Programming
From The Last Evangelist TV series, to truth-telling content from our numerous channels, we have it all.
In-House Production Studio
Want to see your film in our network? We are a production studio creating the latest content, suitable for the whole family.