Last Evangelist Bible Study
A 3-Part Study
The entire episode with commentary by David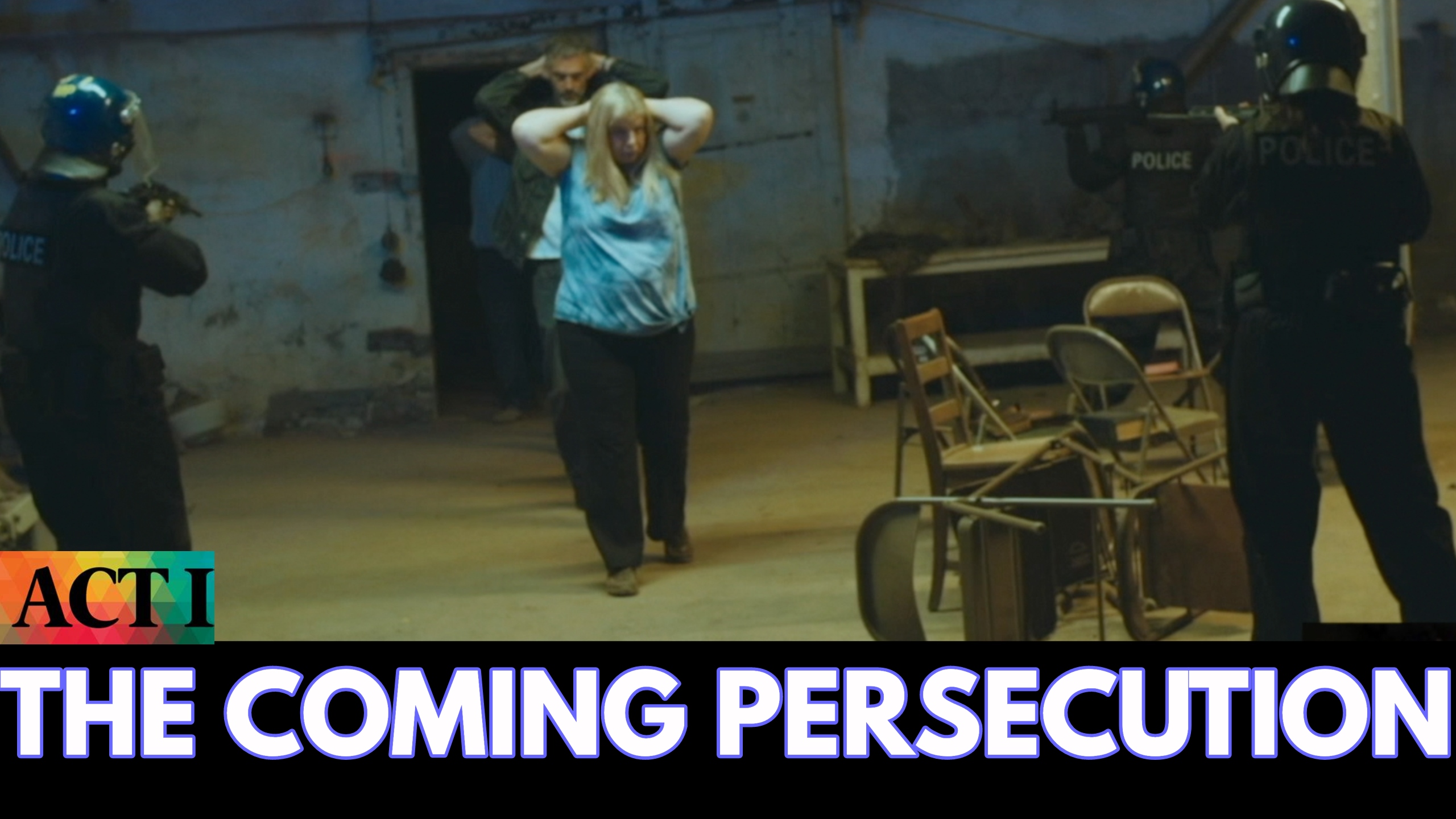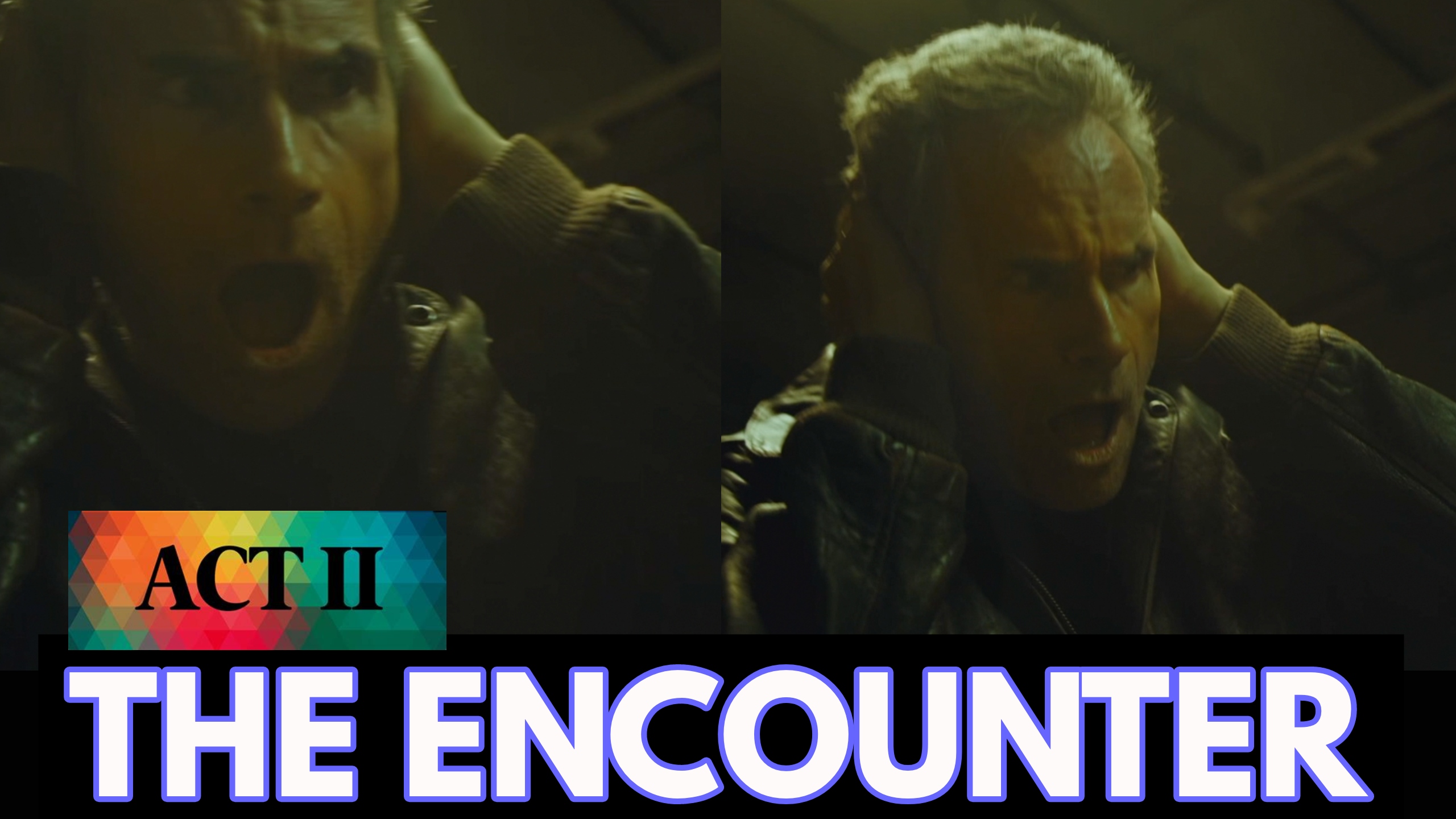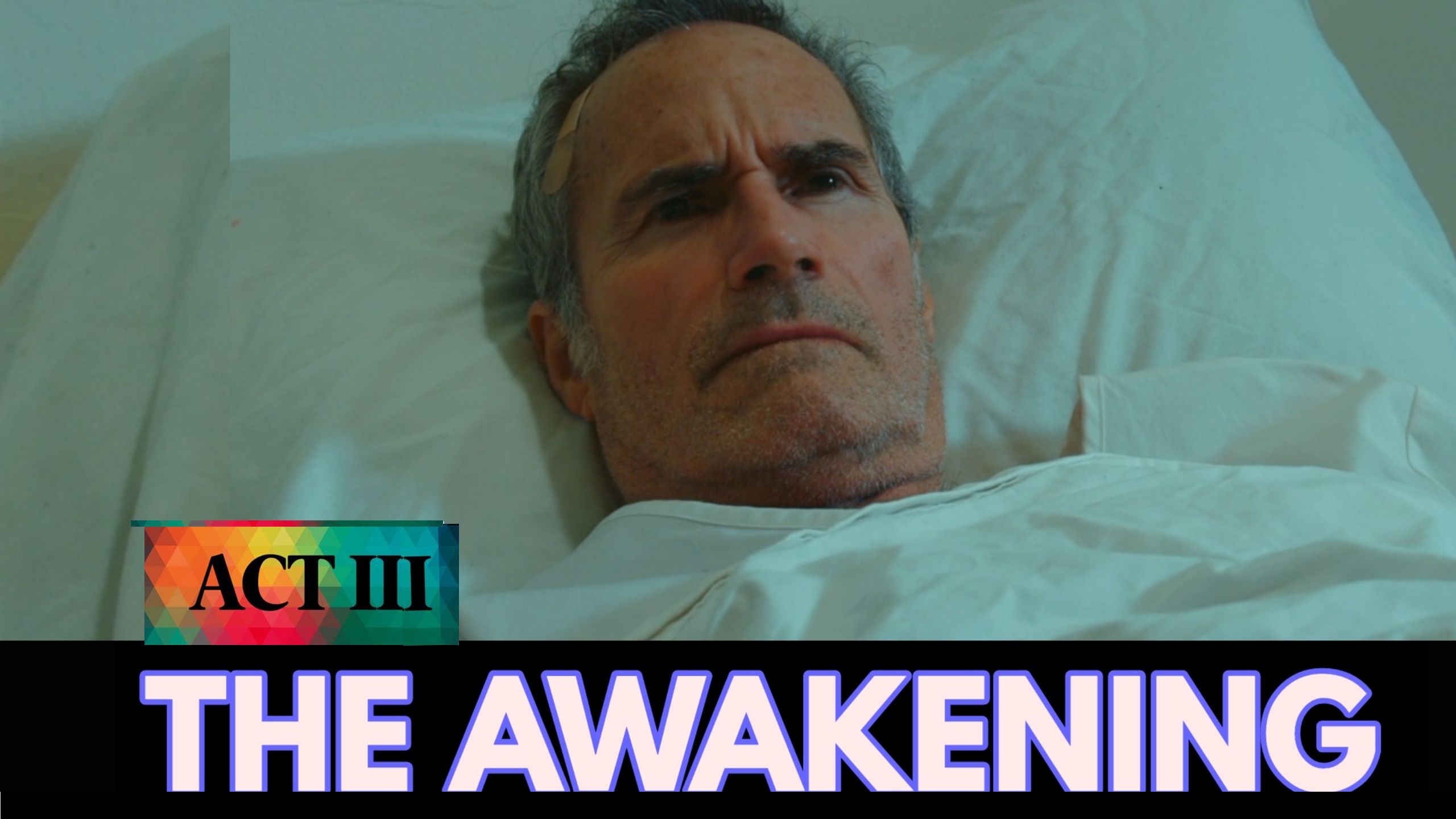 FAQs
What is it?
A 3-part series connecting Bible prophecy to current events.
How do I do it?
Simply click Act 1 and David walks you and your group through the study.
Is discussion recommended?
Yes, after each act.
What materials do I need?
nothing other than the 3 Acts and maybe paper and pen for notes.
How do I get a group together?

Invite people to your home (or wherever you desire to study).
Email, text or hand out the flier about the end time TV series that exposes how current events relate to Bible prophecy.