Watch anywhere, anytime.
$49/year (20% off) or $4.99/month to access exclusive, truth-proclaiming media in these last days
We are NOW SHOOTING Last Evangelist. Partner with us!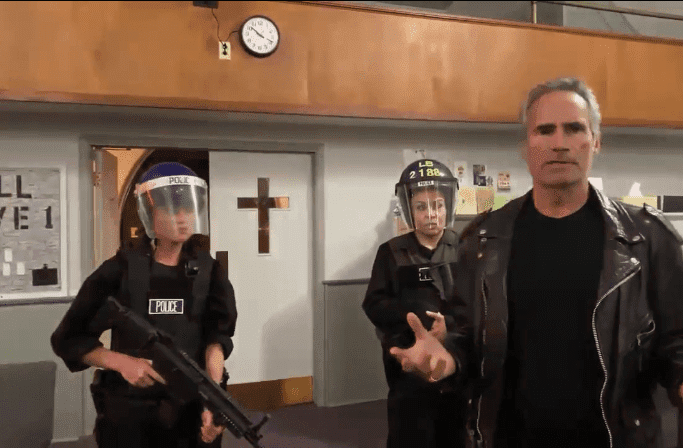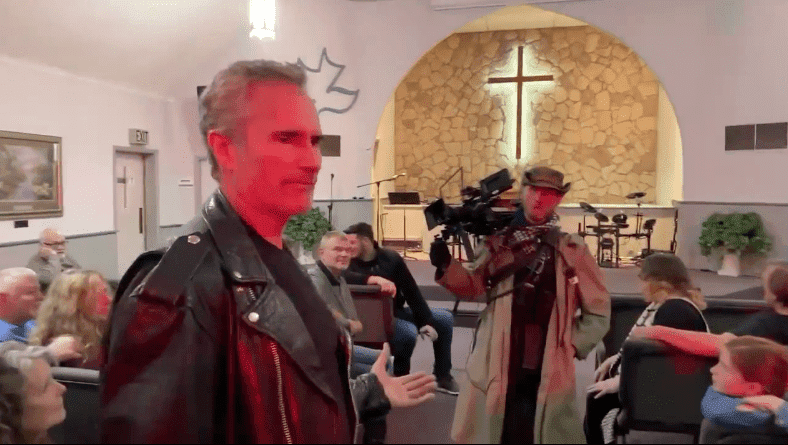 Your subscription helps David Heavener TV declare Jesus' truth through media!
Are you tired of being LIED to? 
Partner-Funded Ministry
We are a ministry and function solely on donations. To continue to produce moral content, we need your help. 
On-Demand Moral Programming
From The Last Evangelist TV series, to truth-telling content from our numerous channels, we have it all.
Your Church Home for Uncensored Truth
This is where you belong. Gather every Monday 7pm EST. Stay for Underground family fellowship.
Meet David and Guests after the show for a private uncensored question and answer commentary. Email info@DavidHeavener.tv for a fresh link each week.